1765 Lewisburg Pike, Franklin, TN
1765 Lewisburg Pike, Franklin, TN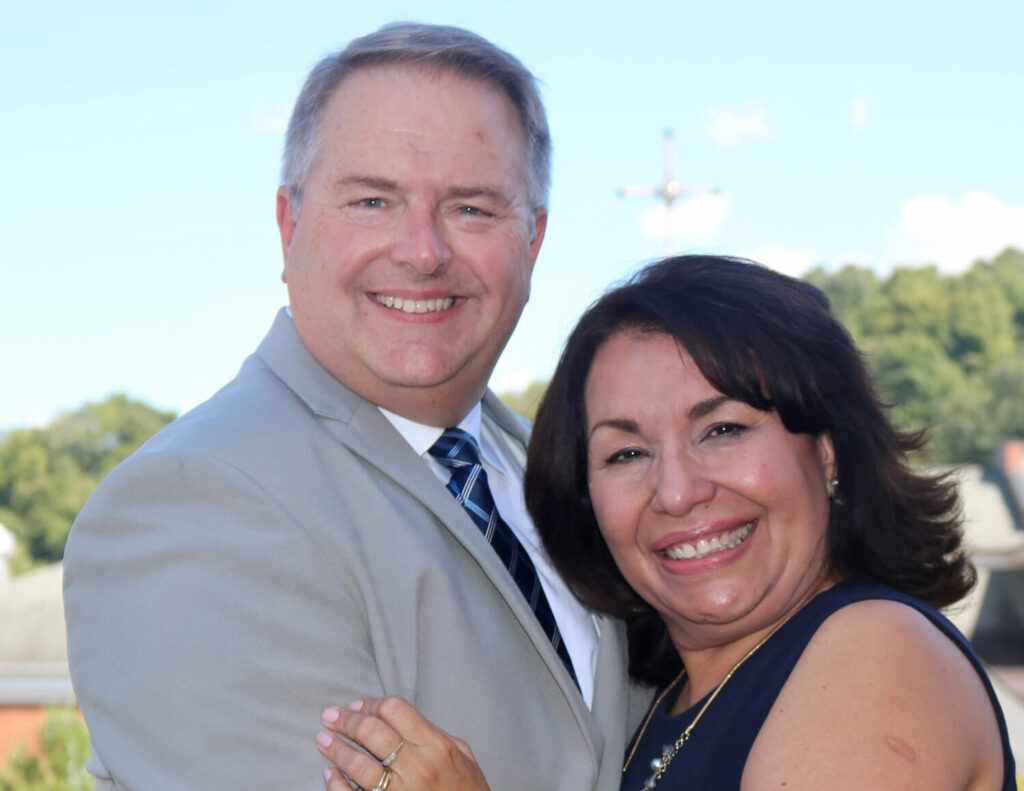 Pastor
William and first lady, Maria met in Venezuela in 1995 while he served with the International Mission Board of the Southern Baptist Convention. They married in 1996 and have two children, Hannah Grace (2000) and Isabella Karis (2006). Both have spent their lives serving Christ in church planting and missions in the United States as well as dozens of countries around the world.  
In addition to leading Esperanza Church as a volunteer,
Pastor
William is the leader of the New Churches team for the Tennessee Baptist Mission Board and the Ethnic Church Planting and Evangelism Specialist.  His beginning years in ministry he served as music minister in four different churches in Tennessee and North Carolina.  He istudied Church Music at Carson Newman University and MDiv at Southeastern Baptist Theological Seminary. He leads Esperanza Church with great passion for people and love for the Word of God. His favorite past time is hiking, landscaping and enjoying the great outdoors.
Dra. Maria, who is a dentist by profession, is an author, radio host of Tecita de Manzanilla and Restauradas with Transworld Radio, sought after conference speaker as well as leading the women's ministry at Esperanza Church. She has served with the Venezuelan Baptist Convention as a volunteer missionary. She holds a DDS from the University of Zulia as well as graduation from Volunteers in Mission Institute and the Great Commission Bible Institute. Maria loves to teach and train ladies, spend time with family and long rides through the country.
We love our
pastor
and his family and are certain you will too!